01
Step 1
Choose Gift Cards
*maximum of 3 per month
Getting your gift cards with Treatley is as easy as 1, 2, 3! Treat yourself without breaking the bank. Get ready to maximise your spending game with Treatley by following the 3 easy steps below.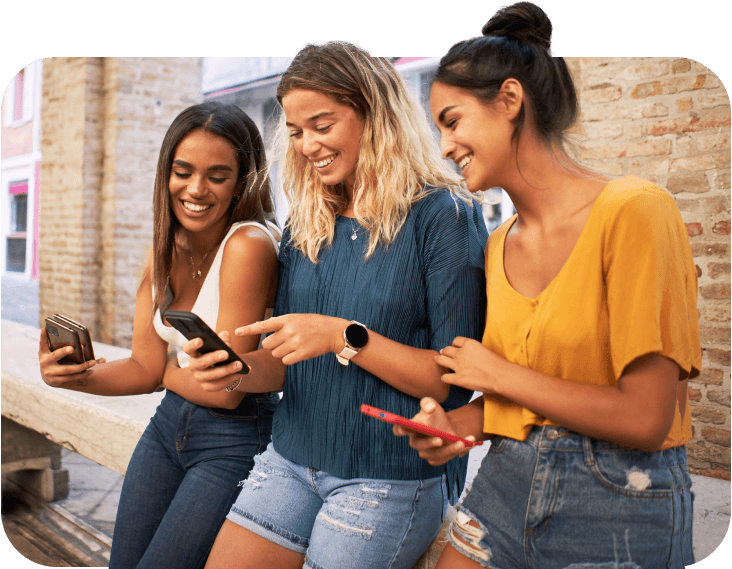 01
Step 1
Choose Gift Cards
Explore a treasure trove of gift card options and choose your top THREE favourites.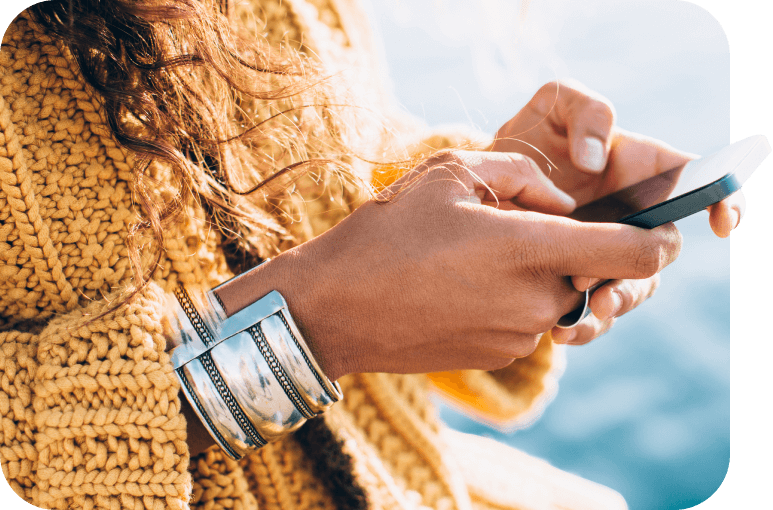 02
Step 2
Get It Now
Head to checkout and choose your gift card delivery style: WhatsApp, Email, or SMS.
Get ready to enjoy with your exclusive wiCode for redemption purposes!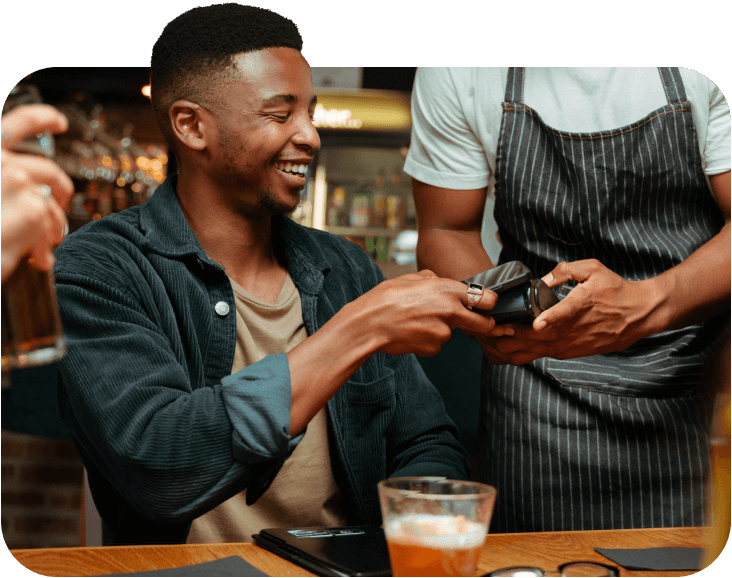 03
Step 3
Have Fun
Now it's time for the fun:
Head to your relevant retailer
Choose what you want to get within your minimum spending limit
On payment read out your unique wiCode.
Get R50. Easy as that.
*Remember you have to use your Gift card in the month you redeemed it. 
Any Questions?
Have any questions? Let's connect! We'll keep it real while we help, so you get more and treat yourself!